Persona Life Skills free trial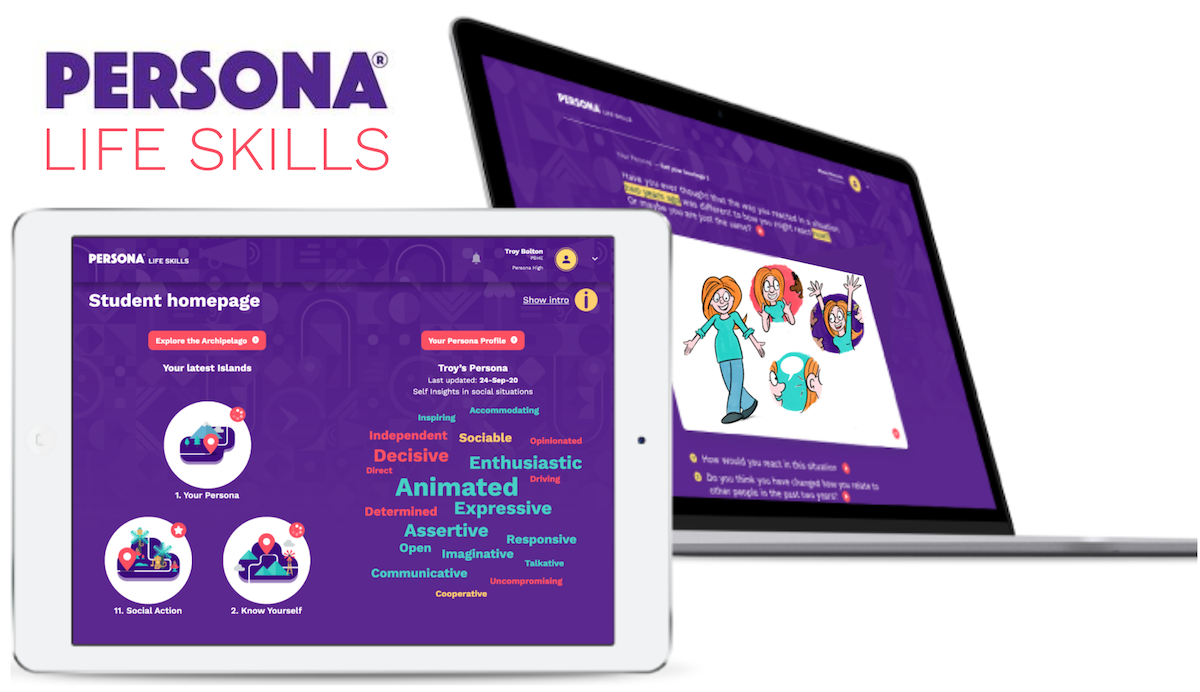 Six week free trial for secondary schools/colleges
Try Persona Life Skills free of charge for six weeks, with any number of students (age 13+).
No download; no installation. All you need is a browser and an Internet connection.
Your free trial includes access to the 'Must-see' Islands. At any time during the free trial you may confirm your subscription for the current academic year, giving your students full access to all available Islands.
Please complete the form using your school/college email, which will become your username. We will then verify your details and set up your account.
Look out for our welcome email in your inbox within one working day.
Not yet ready to trial? We'd be happy to arrange a demo.
For more details about the free trial, please read the Persona Life Skills Terms of Use.